Cave-in-Rock-- day trip with grandkids--Summer 04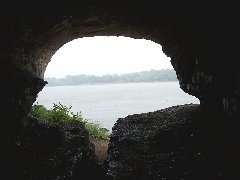 Watch out, the river pirates may still hang out here!
Elijah in the Cave.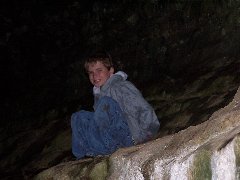 Summer 2004 on a Rainy Day
Our Sweetheart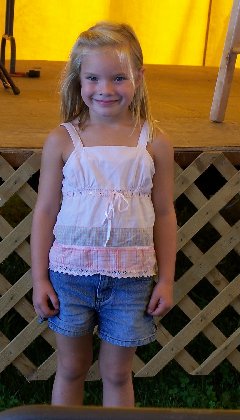 Cecelie at the Fair 2004
Floating duck nests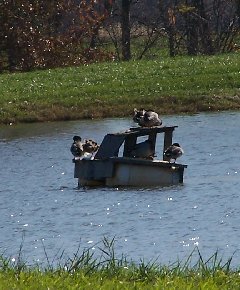 The nests kept predators away for only the first season.

Southern Force--National Champions 2004
Scholars, Athletes, and Beauties All from the Heartland at Marietta, GA
Southern Force won national ASA championship.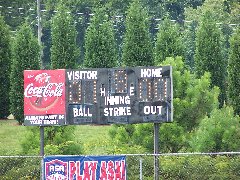 This was first time a team east of Mississippi River ever won.
The martins as they migrate north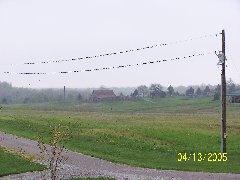 Some of these will stay in our houses we hope.
At Olmstead with the grandkids
On the Ohio River
Leslie's in Concert at the Stephenson County Fair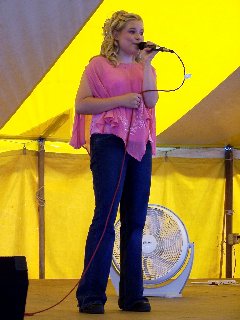 Summer 2004
Cecelie on the Island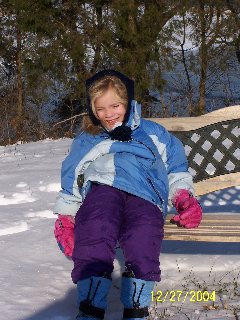 Christmas Vacation 2004